We Cook So You Don't Have To!
Leave the cooking to us! Every day the chefs at Dave's Fresh Marketplace prepare a variety of meal options using the freshest ingredients possible. From Ready Made Meals to Crispy Chicken, Sushi to Brick Oven Pizza, we strive to offer unique flavors, great pricing and quick options for today's busy families. So what are you waiting for? Check out all of the delicious Prepared Foods at Dave's today!
Freshly Prepared Foods are Our Specialty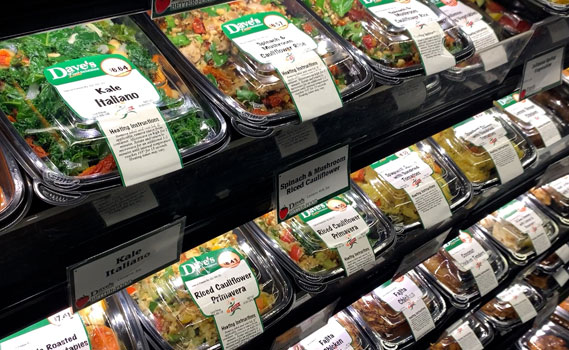 Ready Made Meals
Buy a little or buy a lot! Ready Made Meals are freshly made in our in-store kitchens and offer a quick, economical option to going out to lunch or dinner.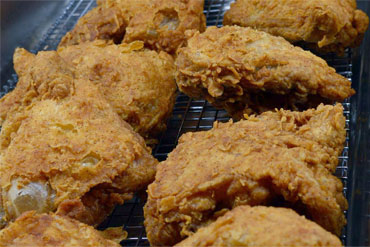 Crispy Chicken
Dave's Southern Style Crispy Chicken is available by the piece or pair it with mashed potatos, mac & cheese and corn to create a delicious meal to feed the whole family!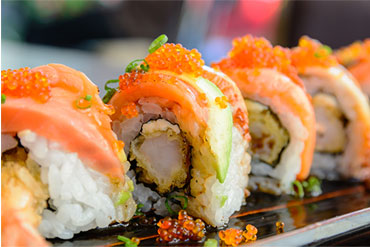 Fresh Sushi
Authentic sushi is the perfect option for a quick lunch or dinner. Our chefs create a wide variety of flavors using fresh shrimp, tuna, salmon and crab that look just as good as they taste!
Discover Our Freshly Made Food
Follow these signs to find
Prepared Foods in our stores...