Easy Pairings for
Dinner Tonight
Need help putting dinner together? With a wide assortment of Salads, Entrees, Side Dishes and more, Ready Made Meals from Dave's allow you to customize a menu of fresh, high quality ingredients that everyone will love. Plus, they're an economical way to treat your family to something special every night!

Best of all, the dishes are pre-cooked and just need to be heated, meaning you can spend less time cooking and more time connecting with family and friends.
Fresh, high quality ingredients
Quick preparation times
Portion sizes for big and small groups
Gluten free & Vegetarian options
Economical way to prepare a great meal
Mix and match dishes to create new meals!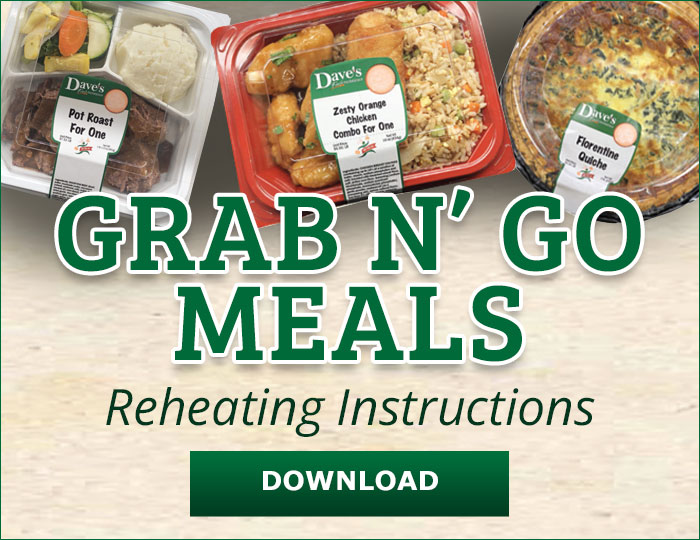 Available seasonally at
Dave's 10 locations....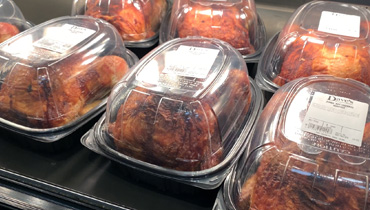 Rotisserie Chicken
Tender, juicy and full of flavor! Rotisserie Chickens are served up hot and fresh everyday at Dave's Fresh Marketplace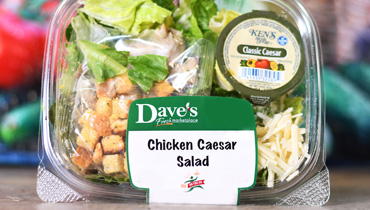 Fresh Sandwiches & Salads
Need a quick lunch but don't want to stop for fast food? Stop in to Dave's for freshly made sandwiches and healthy salads options that will keep you going throughout the day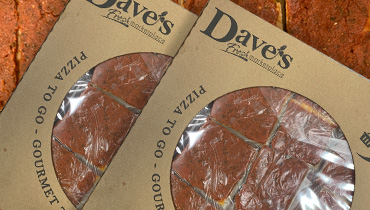 Party Pizza
Party pizza is an easy solution to birthday parties, picnics, a day at the beach or an afternoon of football. Whatever the occassion, party pizza is the answer!
Find even more
Prepared Foods at Dave's...