Just Like Home Cooking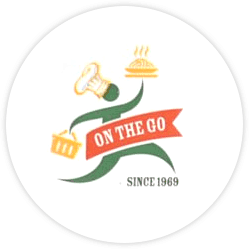 What's most important about food is the taste, and we invite you to try any of our fantastic "On the Go" delights. Each delicious soup, mouth-watering entree and scrumptious side is...
Created from scratch, without preservatives added
Prepared, cooked and delivered under strict government guidelines for cleanliness & safety
Packaged fresh and air tight, using the very latest state-of-the-industry technology
Delivered to your local Dave's in temperature controlled trucks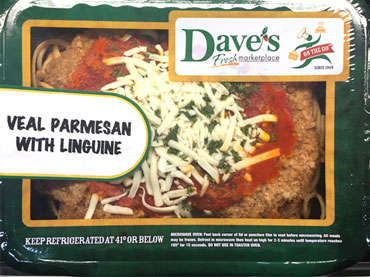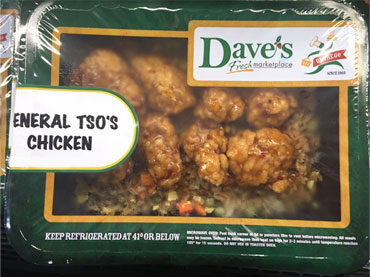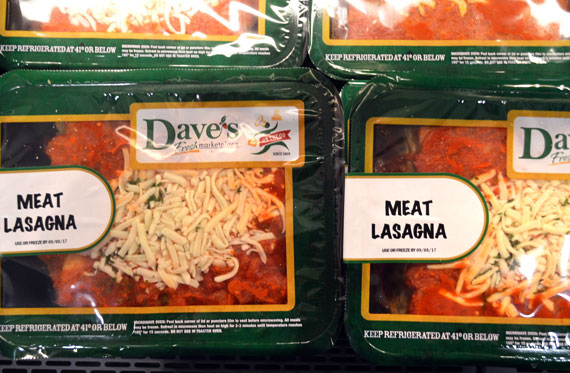 On-the-Go Meals
Linguine with Shrimp Florentine
Honey Mustard Chicken with Rice
Homemade Meatballs
Dave's Shepherd Pie
Grilled Sirloin Tips over Rice
Meatloaf Dinner
Teriyaki Beef w/ Lo Mein Noodles
Veal and Pies
Chicken Parmesan with Linguine
Eggplant Parmesan
American Chop Suey
Fettuccini Alfredo
Macaroni and Cheese
Chicken Eggplant Rolletini
Chicken Marsala over Egg Noodles
Chicken Sausage and Peppers
Chicken with Broccoli and cheese
General Tso's
Roast Turkey w Mashed Potatoes
Stir Fry Chicken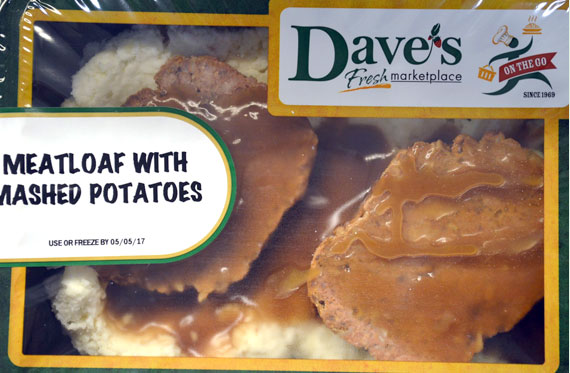 Value Meals
Turkey Breast w/ Mashed Potatoes
Spaghetti w/ Meatballs
New England Haddock Dinner
Shrimp Fra Diavlo
Sun Dried Tomato Chicken w/ Rice
Meatloaf w/ Mashed Potatoes
Veggies
Buttered Broccoli
Butternut Squash
Garlic Green Beans
Glazed Carrots
Italian Stuffed Peppers
Oven Roasted Potatoes
Red Skin Garlic Mashed Potatoes
Spinach Au Gratin
Twice Baked Potatoes
Vegetable Egg Rolls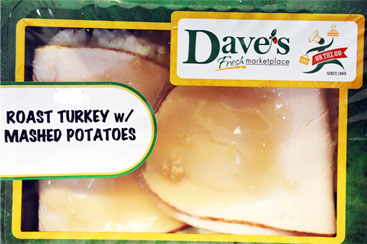 Not Your Mama's Kitchen
Dave's central commissary in East Greenwich is a state-of-the-art industrial kitchen is where all of our recipes (including Prepared Foods) are created, tested and perfected. These recipes have been handed down, from family members of our employees, and they're guarded with reverence to this day, so we can serve them to you!
Too Many Cooks? No Way!
As a graduate of the Culinary Institute of America, Chef Russell runs a tight ship - keeping standards high for consistency, and empowering his talented staff. The Dave's team is made up of dozens of professionals who arrive to work early and leave late, putting their sharp knowledge and gorgeous creativity to work.
Find even more
Prepared Foods at Dave's...