We Believe in Being a Good Neighbor
As Rhode Island's largest locally owned and operated independent grocer, we primarily employee Rhode Islanders. We live, work and play right here in the Ocean State: it's our home. What impacts Rhode Island, impacts us.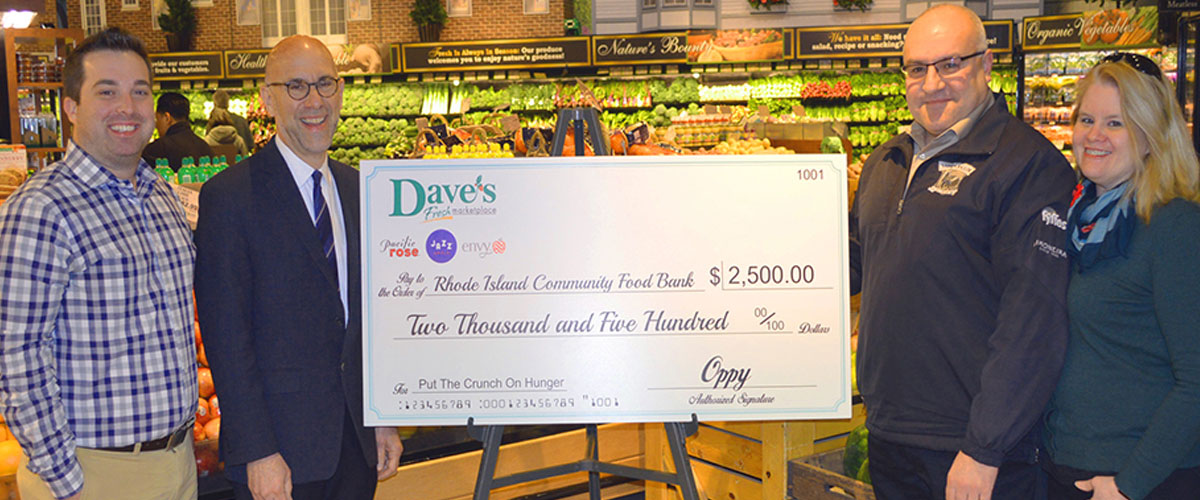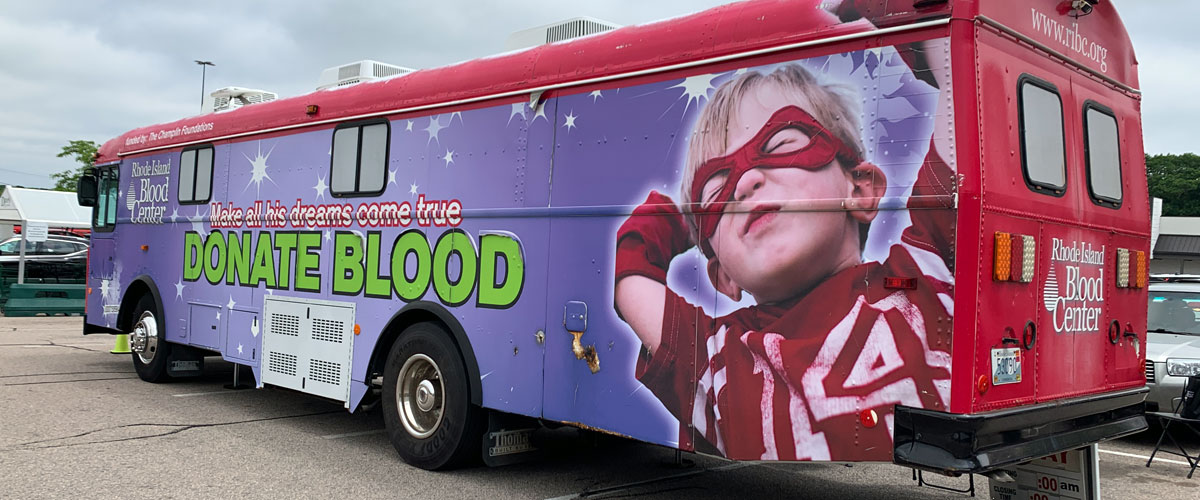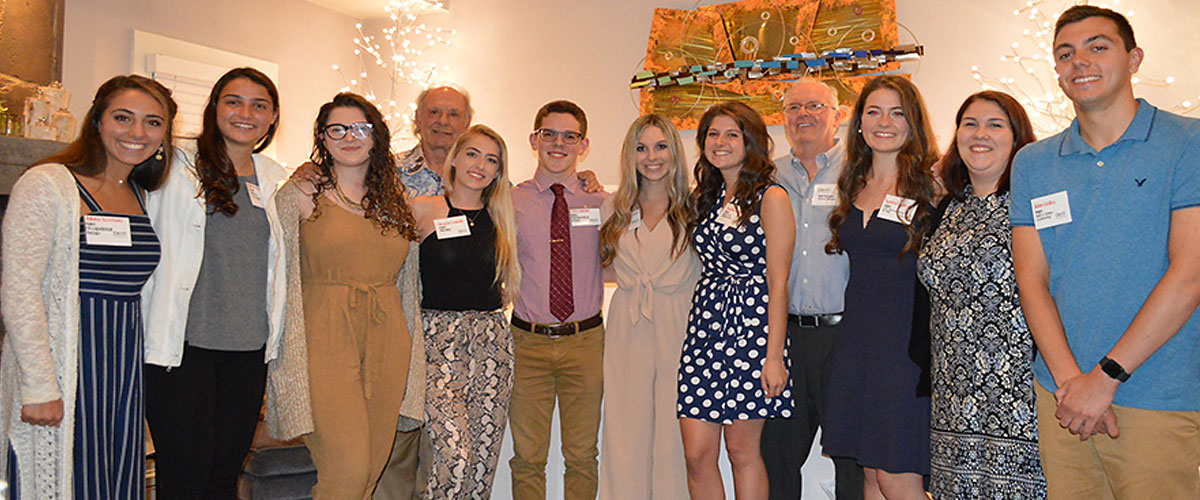 Dave's Fresh Marketplace has a long, rich history of giving back to the communities we serve and we are proud to consistently donate to the following organizations:
How Do I Request Help from Dave's?
In 2022, we received over 3200 requests for assistance!

Because of the large volume of requests that we receive daily, please allow at least 3 weeks for a response from our team.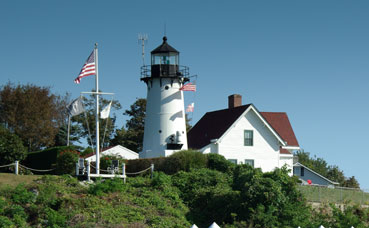 Also note that our charities of choice do not include...
Non-Local organizations: we earmark our contributions to those in the local communities we serve
Individuals: all of our donations benefit individuals but our donations are given only to organizations
Third Parties: We partner directly with organizations or charities that will benefit from the contribution
Scholarships: employees in good standing with one year or more of employment may apply each year
For-Profit Organizations
Political Organizations
Highlights from our
Community Giving Projects