Products Announcements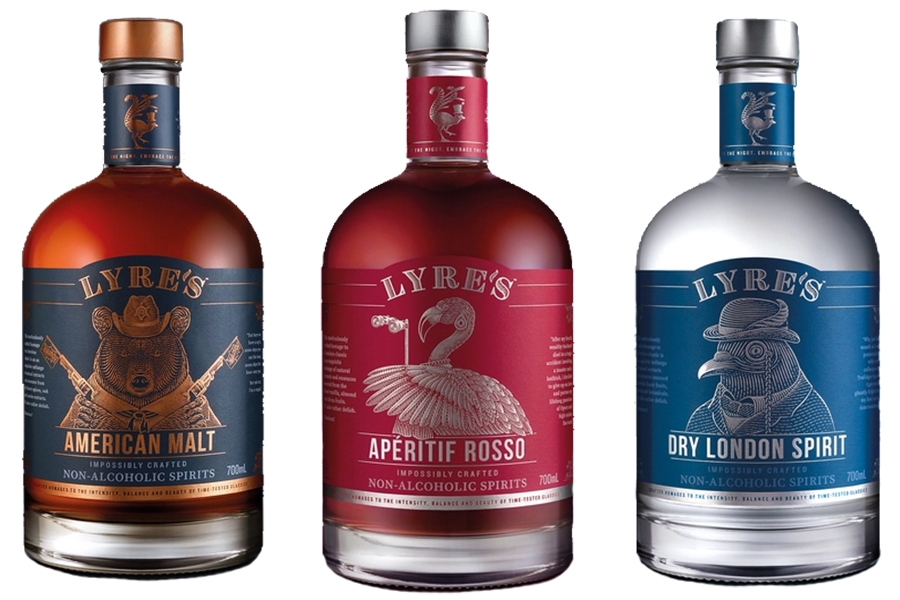 Lyres Non-Alcoholic Spirits
Many years in the making, Lyre's exquisite range of lovingly crafted non-alcoholic spirits was born from a quest to make the impossible possible – giving the freedom to drink your drink, your way. Not just provide an alternative to those who don't wish to imbibe alcohol, but ensure everyone can enjoy the mirth and merriment of a soiree or shindig.
---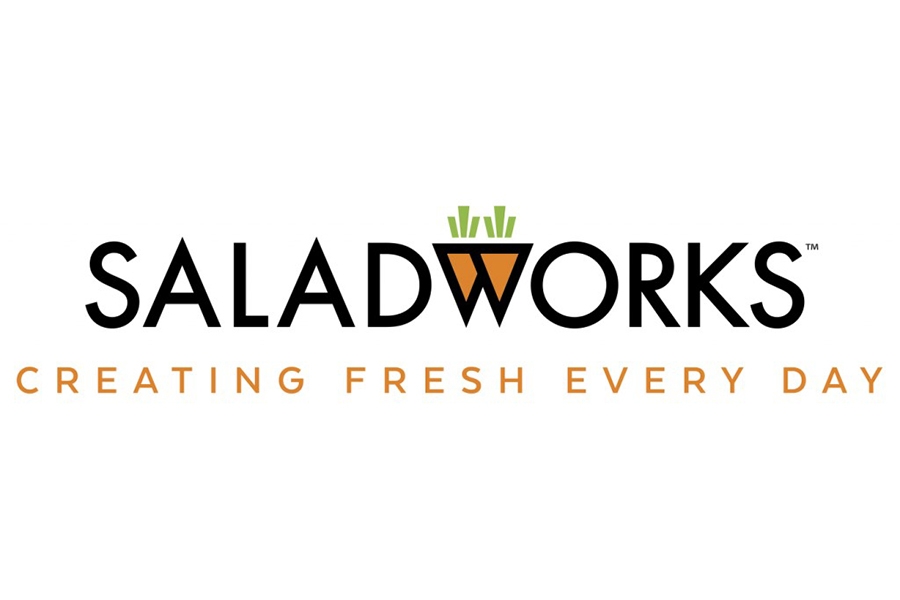 Saladworks Salads
Dave's now carries Saladworks Salads in Smithfield Crossings! You can also find these delicious salads in our Wickford and East Greenwich locations.
---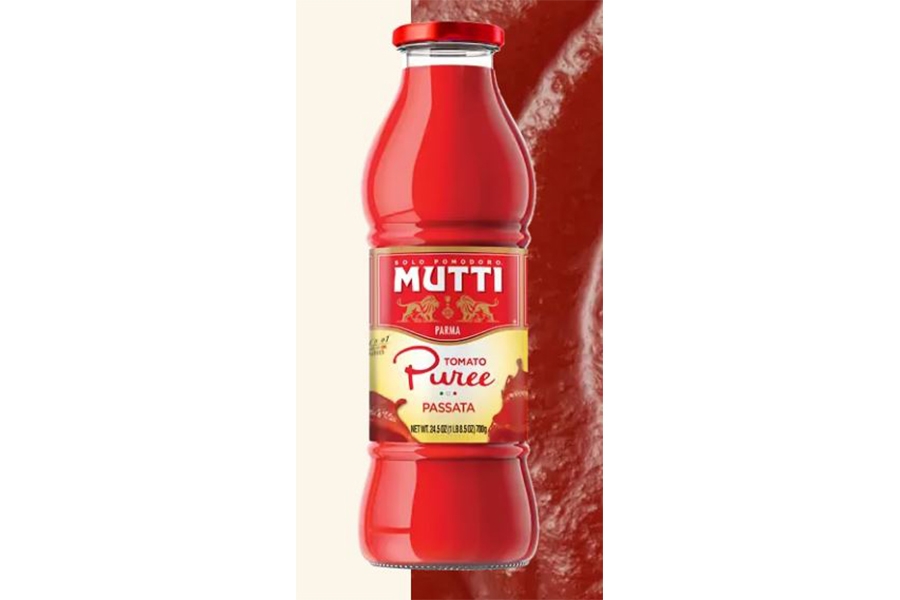 Mutti Tomato Puree
Mutti® Tomato Puree (Passata) is sun-ripened 100% Italian tomatoes transformed into sweet velvety puree with just a touch of Mediterranean sea salt. After eliminating the skin and seeds, the tomatoes are pureed to achieve a smooth, luxurious texture while maintaining their bright red color and naturally sweet flavor. Fantastic in marinara sauce, tomato soup, or even a Bloody Mary.
---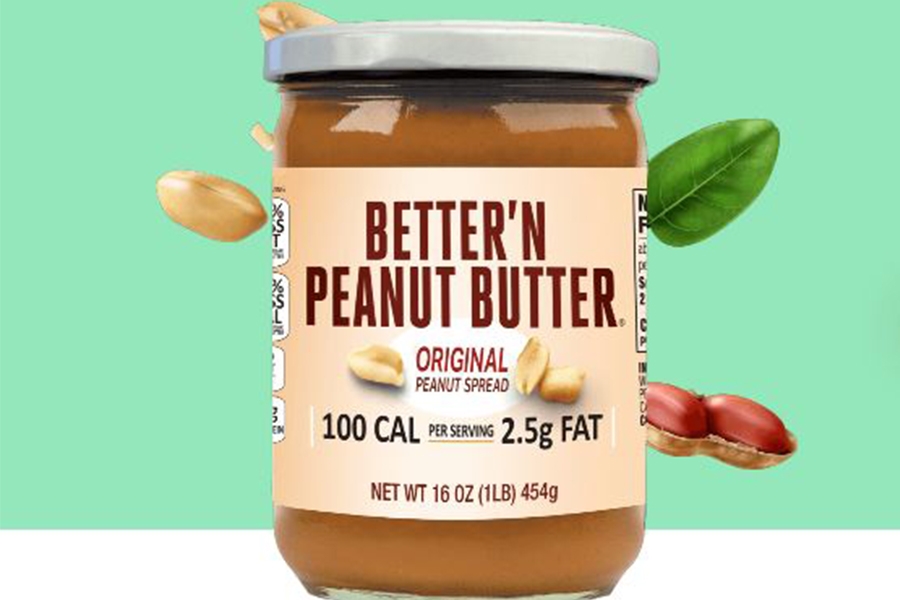 Better'n Peanut Butter
If you're trying to maintain a healthy lifestyle, or lose a few pounds, we'd like to introduce you to Better'n Peanut Butter. With only 100 calories per serving, cutting calories just got a little bit tastier.
---
Weekly Specials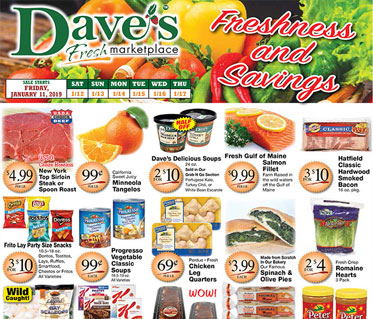 Plan Your Trip to Dave's
Every week, you can view the sales that are happening at your local Dave's store! Sign up for weekly email reminders to ensure you don't miss out on special sales throughout the year.