Products Announcements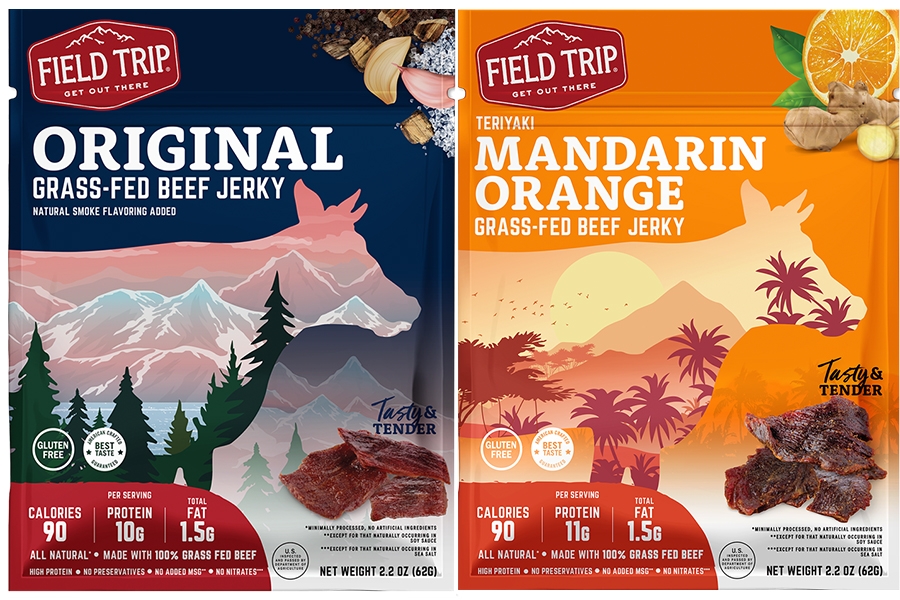 Field Trip Artisan Jerky
Field Trip Artisan Jerky is made with grass fed beef, hormone free turkey, no preservatives, no added msg and no corn syrup! A protein rich and healthy snack!
---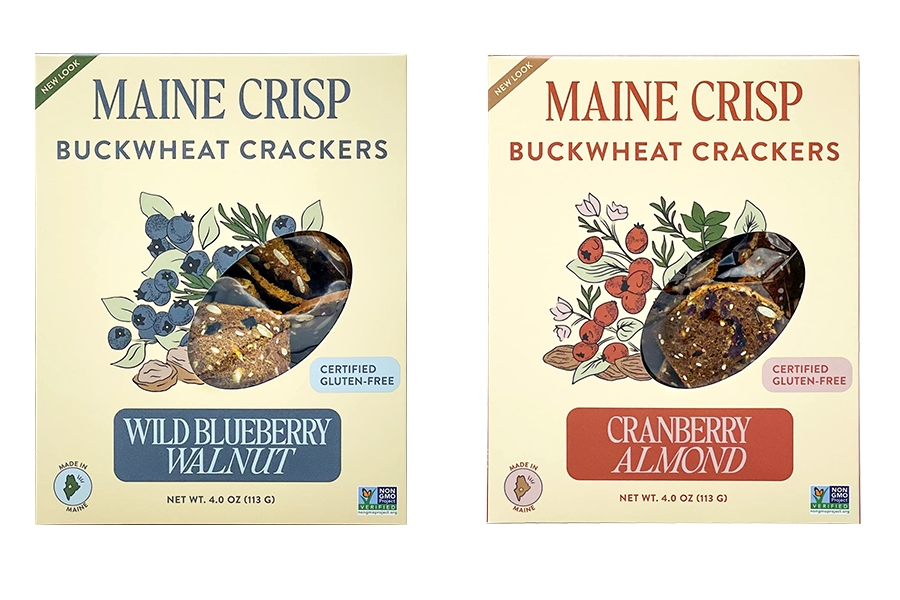 Maine Crisp Buckwheat Crackers
Buckwheat is a naturally gluten-free seed — not a grain. The name buckwheat is a little confusing, we know! But it's actually a gluten-free, nutrient-rich seed that's more closely related to rhubarb and strawberries than wheat. As long as it's handled in a certified gluten-free facility (ahem, like ours!), then it's 100% safe for folks who want to remove or reduce gluten from their diet.
---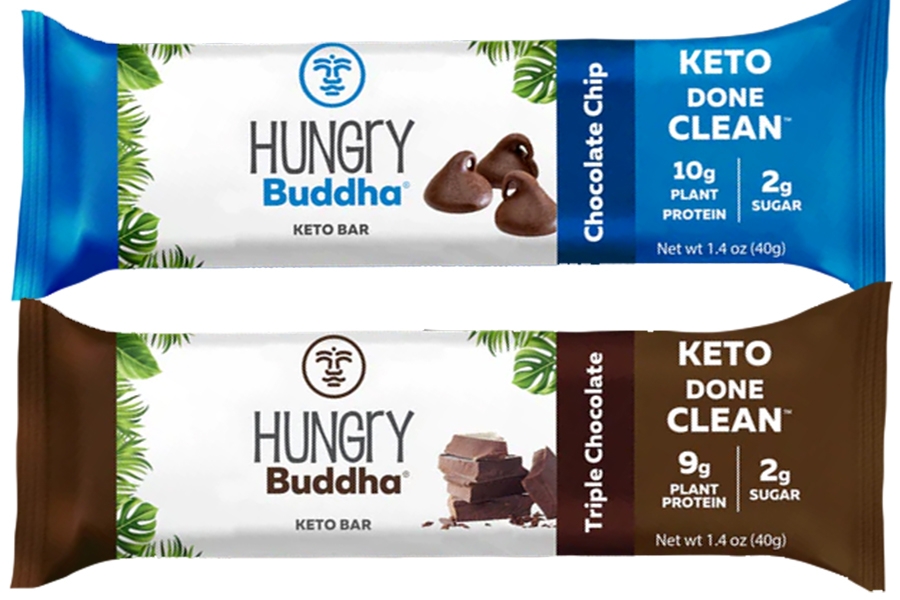 Hungry Buddha Snack Bars
Hungry Buddha® plant-based snack bars are the perfect snack to fuel your adventures. Crafted with purposeful, peanut-free ingredients, each bar is high in fiber and contains up to 10g of plant protein and only 2g of sugar.
---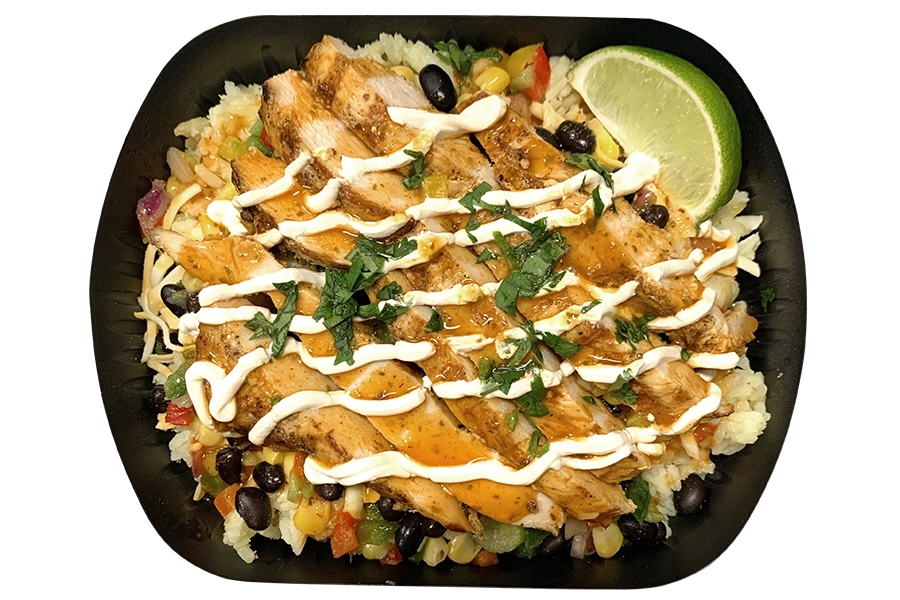 Dave's Burrito Bowls
Try NEW Dave's pork or chicken burrito bowls for a quick lunch or easy dinner!
---
Weekly Specials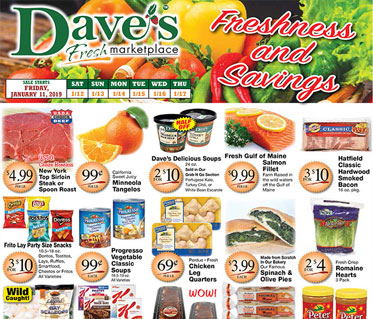 Plan Your Trip to Dave's
Every week, you can view the sales that are happening at your local Dave's store! Sign up for weekly email reminders to ensure you don't miss out on special sales throughout the year.