High quality chicken, turkey, duck and more
You're probably thinking "chicken" when you think poultry, but you can file turkey, duck, goose and Cornish hens in this category, too. No matter which of them is on your menu, one fact applies across the board: you simply won't find a higher grade, fresher bird than Dave's brings you.

We are uncompromising in the standards that our vendors must meet - and we have nurtured wonderful working relationships with them. Can we share a little bit about the partners we've chosen? Once you get to know them, you'll understand why the poultry you bring home from Dave's Butcher Shop tastes so delicious!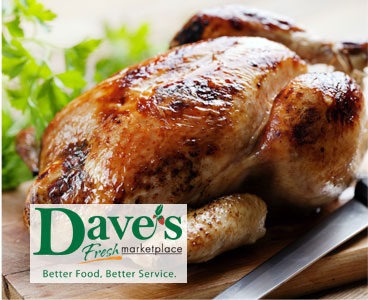 Dave's All Natural Chicken
Now available at your local Dave's Fresh Marketplace! You have asked, and we have found - An all natural chicken with NO Antibiotics...ever! No added Hormones...ever! and an All Vegetarian diet! We are proud to put our name on this chicken!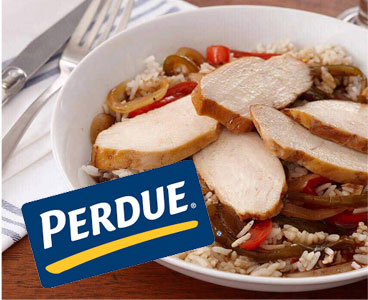 Perdue Chicken
Perdue is a name that's synonymous with great chicken. The first Perdue chicken was sold by Arthur back in 1920, and today, the company honors the founder's high standards. Dave's Fresh Marketplace is proud to offer you the quality that the Perdue name guarantees.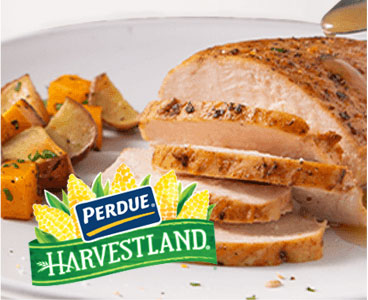 Harvestland Chicken & Turkey
Harvestland birds taste amazing because they are raised without added hormones, antibiotics or steroids. They are humanely raised with no cages in sight, and fed an all-vegetarian diet, free of animal byproducts. So their incredible taste is only natural.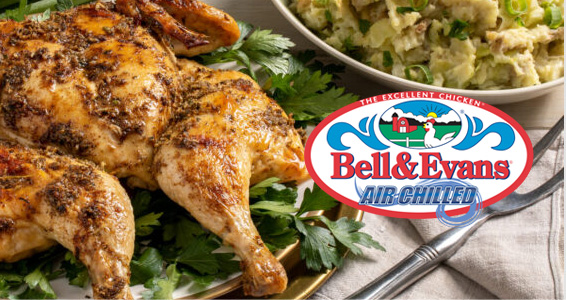 Bell and Evans Poultry
Bell & Evans poultry is raised and processed in the heart of the lush Pennsylvania Dutch Country. This is a family owned and operated business, with four generations keeping standards untouched since the 1890s. From the feed producers to the hatchery operators, Bell & Evans employs other family owned companies who share their dedication. Birds are free of antibiotics, and fed a diet of American-grown corn, soybeans, vitamins, minerals and fresh well water. And you can taste the difference.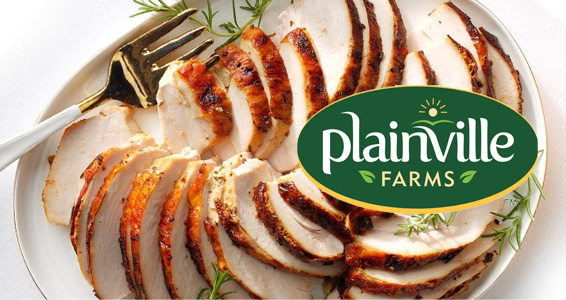 Plainville Farms Turkey
Plainville Turkey is top-notch turkey, grown by socially aware farmers who follow strict standards for humane treatment. These birds are raised as naturally as possible, roaming stress free in airy barns, not sardine-packed into cages at a turkey factory. Their diets are natural - plenty of fresh water, no animal byproducts, no antibiotics and no set schedule! A natural match for the conscious shopper.
Learn more about the
meats at Dave's