Succulent Cuts of Meat
from Dave's
This trio of meats meets Dave's impeccable standard for taste, quality, freshness and all-around incredibleness (and yes, that is a word!). Dave's insists on a cut above when it comes to pork, veal and lamb, because we know you do, too. The next time you're in Dave's, ask a butcher to help you take home something special - and just wait for the compliments to come your way.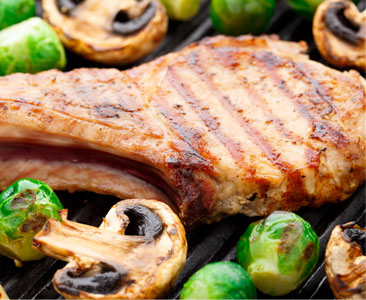 Pork
Pork may always be known as "the other white meat," and at Dave's, it's selected by hand and processed under unyielding guidelines, to please both the USDA and the National Pork Board.

Simply put, you can expect to take home only the most moist, succulent and tender meat (Ask about Dave's All-Natural pork, too).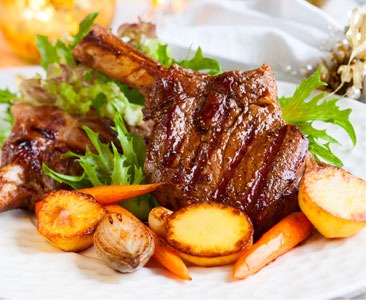 Veal
Veal adds a little something special to the table, especially when it comes by way of Dave's. We offer only the finest American veal and our beautiful stuffed breasts are handmade right in Dave's kitchen.

From loin chops, to ribs, to thin-sliced top round, you can't do better than the veal you select at Dave's.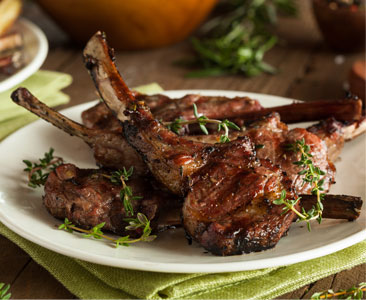 Lamb
Lamb is a special occasion, and Dave's loves to be a part of those! Most of the lamb at Dave's comes from Australia, although we do offer American grain-fed lamb, too.

When a holiday is on the horizon, give Dave's the honor of supplying a fancy lamb creation. With advance notice, we can guarantee a "Wow!" moment.
Learn more about the
meats at Dave's