Products Announcements
Don't Go Nuts Cereal Bars
We make these certified gluten-free nutrition and snack bars with NO peanuts, NO tree nuts, NO wheat, NO eggs, NO sesame and NO coconut. It's important to us that those needing allergy-free protein bars know that our energy bars can provide the nutrition you're looking for without nuts, but they DO contain soy. Gorilla Power and Whitewater Chomp also contain dairy, and their soy comes only from soy lecithin. Blueberry Blast contains sunflower oil—it's our only product with a sunflower ingredient. It's dairy-free but made on the same equipment as our other two bars.
---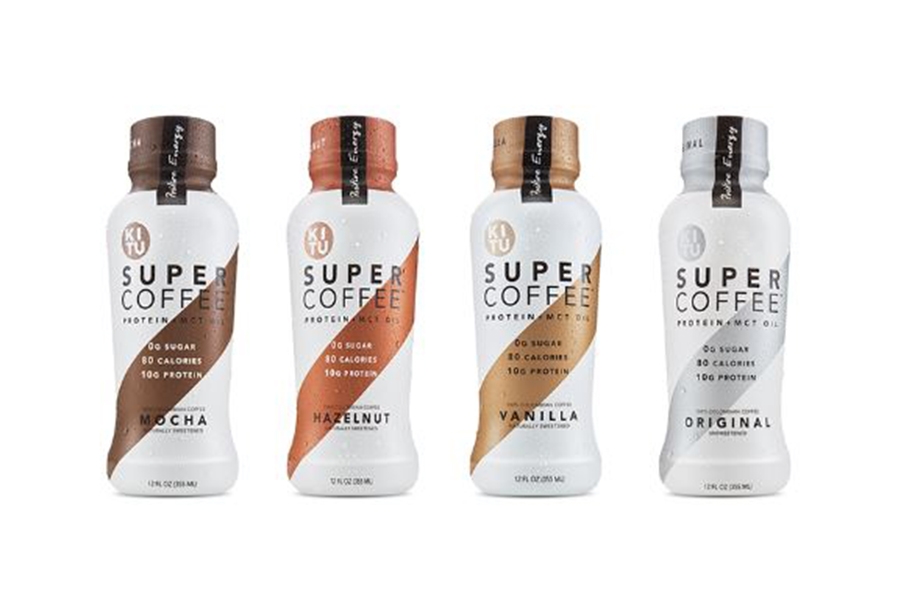 Kitu Super Coffee
Super Coffee is a delicious blend of real ingredients for all day energy. Sugar free, lactose free, soy free, and gluten free, with 10 grams of protein. Cheers to energy that inspires your best you!
---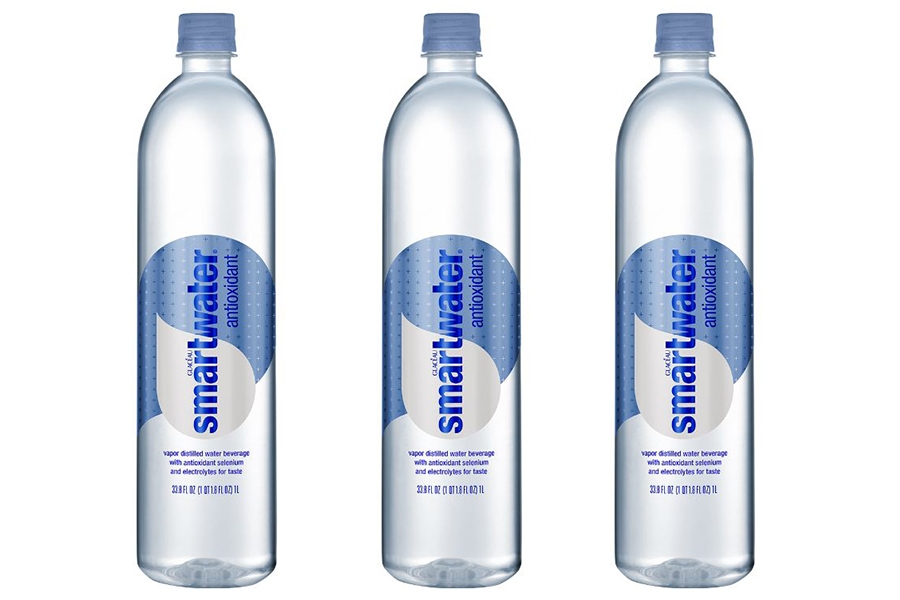 Smartwater Antioxidant Water
Smartwater antioxidant water is the same crisp, clean water you love, but with a smart little twist. it's vapor distilled, with added electrolytes for taste and infused with antioxidant selenium.
---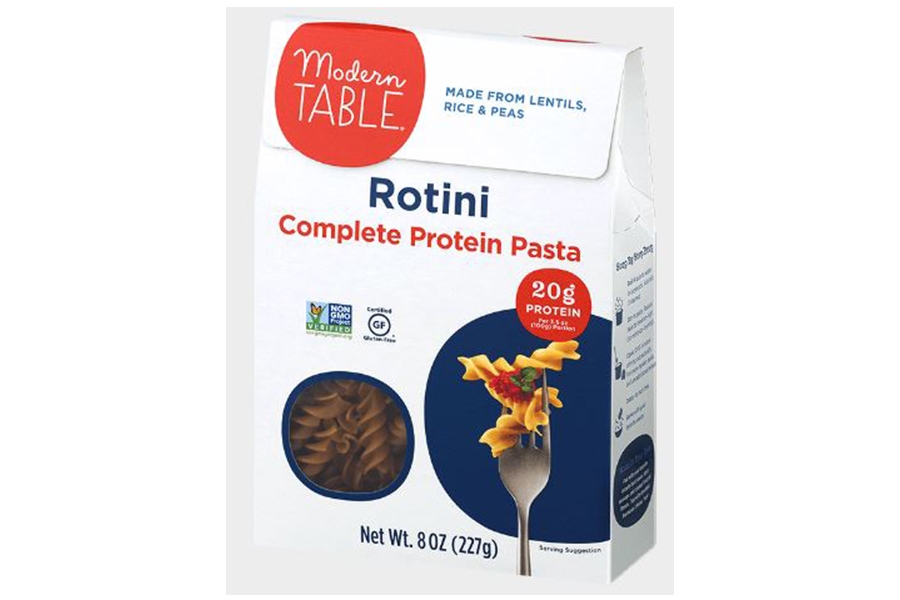 Modern Table Lentil Rotini
With 20g of protein and 6g of fiber per 100g serving, our protein-packed Lentil Rotini pasta is nutrient-rich and ready for your customization. Customize your protein-packed, high-fiber pasta with additional vegetables, diced mozzarella and fresh basil. Indulge your epicurean curiosity or find inspiration for dishes on our recipes page.
---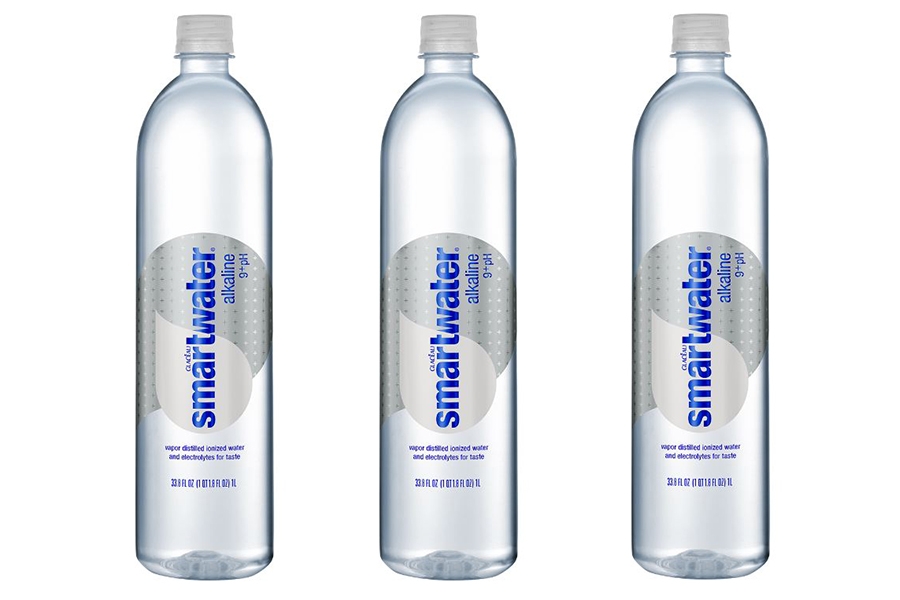 Smartwater Alkaline Water
Smartwater alkaline water is the same crisp, clean water you love, but with a smart little twist. it's vapor distilled, with added electrolytes for taste and ionized with 9+ pH.
---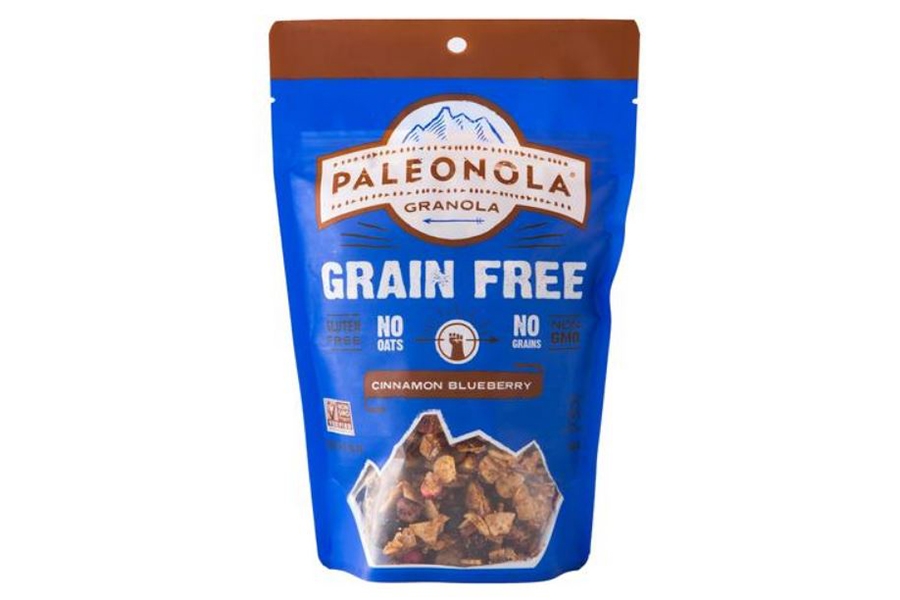 Paleonola Cinnamon Blueberry Granola
Keep it simple with the best of what mother nature has to offer. Our Cinnamon Blueberry Paleonola has got you covered from the morning to that late night snack attack. We blended organic blueberries with the deliciously sweet taste of cinnamon and coconut. Inspired by a childhood favorite but with a healthy twist, it could just be one of the best creations we've ever made - yea, we said it. With just eight real food ingredients that pack a nutrient dense punch, it's time to step up your breakfast game. Your cereal bowl will thank you.
---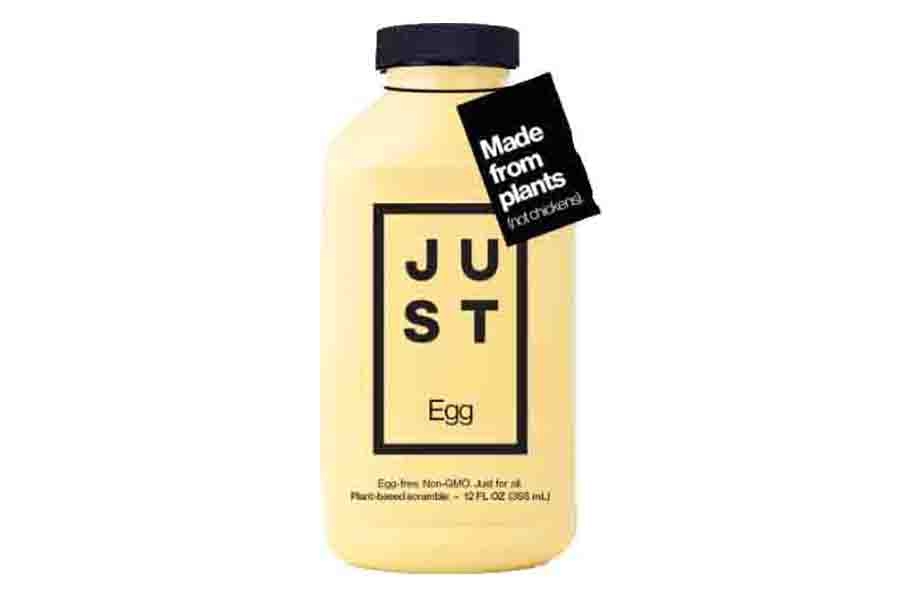 JUST Egg
Fluffy and filling. Scrambles and tastes like eggs. Great for French toast, but also delicious in fried rice. Made from plants, not chickens!
---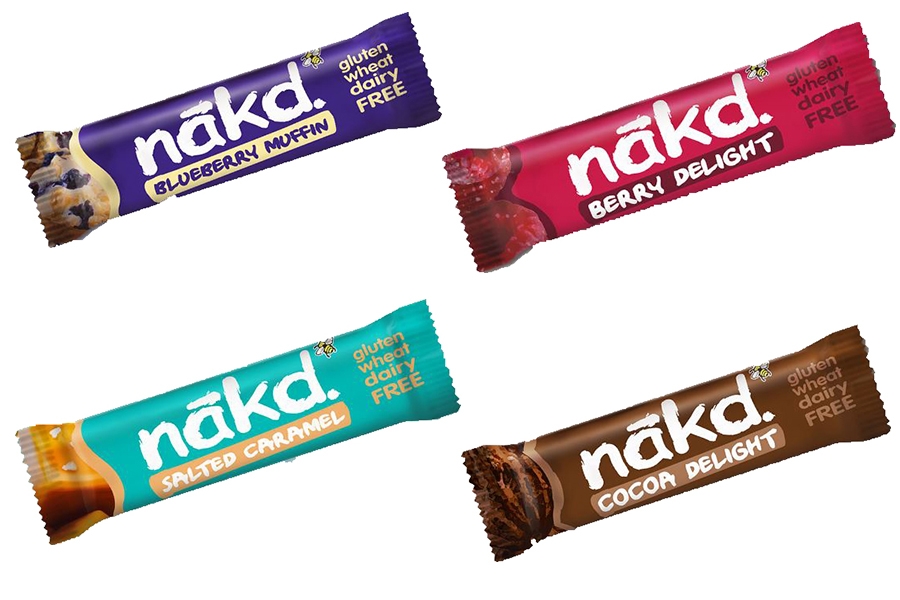 Nakd Bars
We're N?kd. For the past 14 years, we've been committed to creating yummy, healthy snacks, and to making the world a happier place along the way. That's why we don't just whip up delicious, good-for-you munchies; we do our best to help others and try to spread a little joy as we go, too. We also believe wholeheartedly in the power of wholefoods! That means all our tasty treats are made from 100% natural ingredients, 100% of the time.
---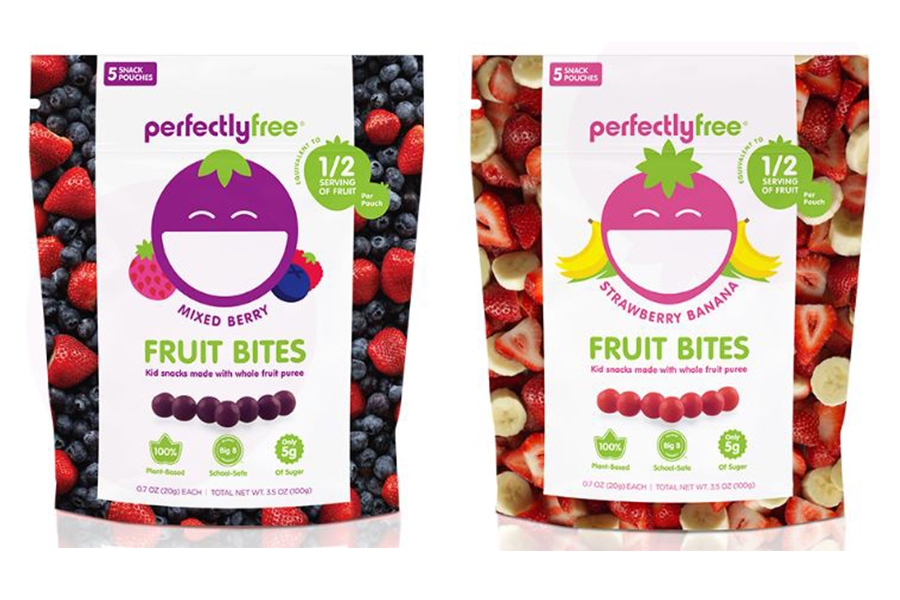 Perfectly Free Fruit Bites
A fun, easy way for kids to eat their fruit— we've packed a 1/2 serving into every pouch.
No genetically-modified ingredients means zero worries for Mom. Our fruit bites are certified vegan and free of gelatin, high-fructose corn syrup, and modified cornstarch.
We left out the artificial flavors, dyes, preservatives, high-fructose corn syrup, and other sweeteners. Because, well, natural just feels better—and tastes better. Strawberry banana, mixed berry, pineapple mango, raspberry pomegranate
---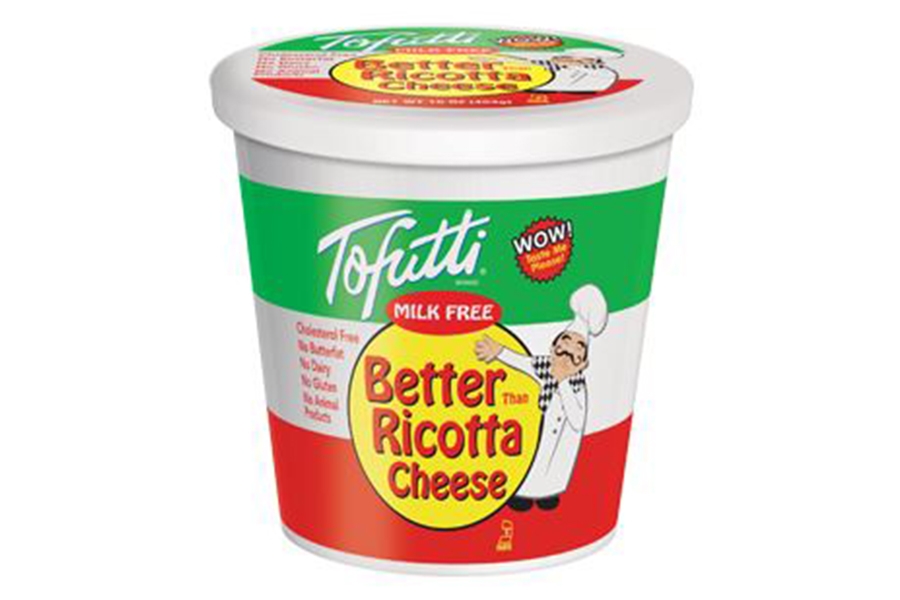 Tofutti Better Than Cheese Ricotta
This delicious ricotta cheese substitute is vegan, dairy free, kosher parve, gluten free, lactose free, milk free, no butterfat, no cholesterol, non-GMO, and halal.
---
Weekly Specials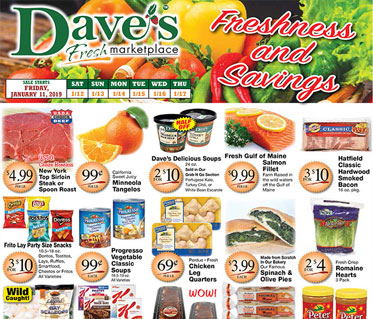 Plan Your Trip to Dave's
Every week, you can view the sales that are happening at your local Dave's store! Sign up for weekly email reminders to ensure you don't miss out on special sales throughout the year.