Products Announcements
Bob's Red Mill Oats Better Snack Bars
Bob's Better Bars come in five fantastic flavors you'll love. Toss one in your purse, gym bag or lunch box to satisfy your craving for a delicious, nutritious snack!
---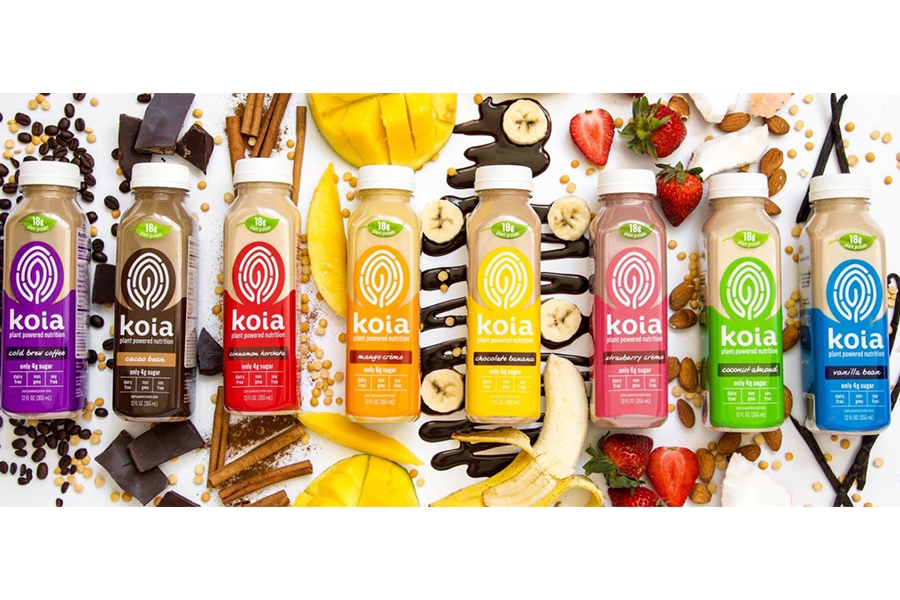 Koia Plant Based Protein Drinks
We make our 100% plant protein drinks naturally craveable by creating delicious flavors. We keep in things you recognize, like almonds, pea, and brown rice and keep out things you don't want, like excess sugar, artificial ingredients and GMO's. All Koia flavors deliver nine essential amino acids, which means you get a complete plant protein in every bottle. And Koia is ready to drink with no mixing, stirring or shaking – plant powered nutrition on the go!
---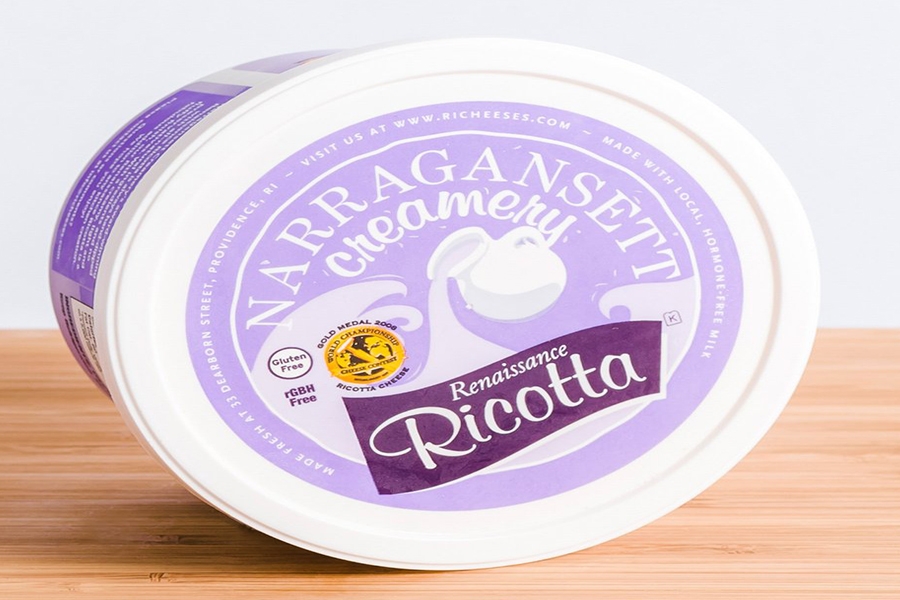 Narragansett Creamery Renaissance Ricotta
Heated in a steam kettle then hand-dipped into traditional tins, our Renaissance Ricotta can be enjoyed savory or sweet. This cheese has won many awards and once you taste it, you'll know why. We support fair-trade and local ingredients to the best of our ability and our farmers pledge to not use growth hormones. We are proud to be a family-owned company supported by the Southern New England community we belong to!
---
Weekly Specials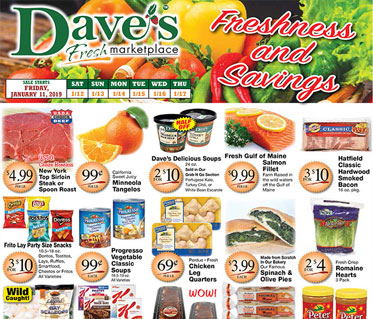 Plan Your Trip to Dave's
Every week, you can view the sales that are happening at your local Dave's store! Sign up for weekly email reminders to ensure you don't miss out on special sales throughout the year.