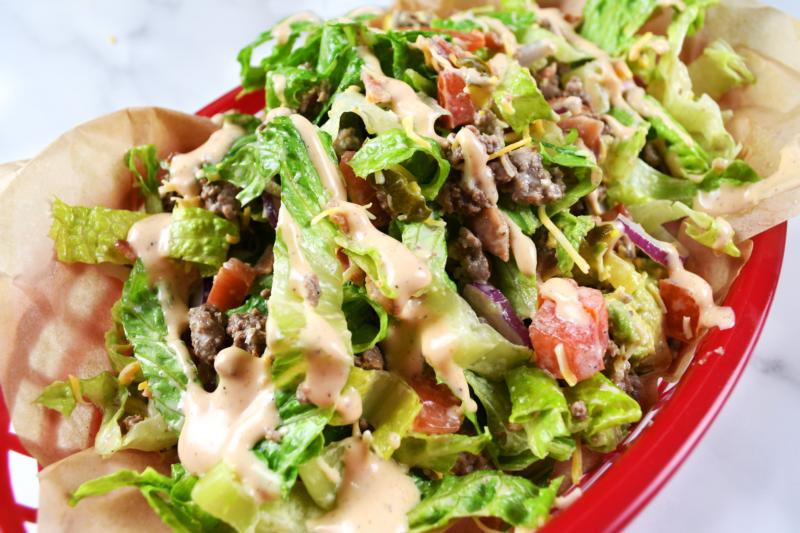 Ingredients
1 lb

Lean Ground Beef

4 tsp

Garlic Powder

½ tsp

Salt

½ tsp

Black Pepper

2 heads

Romaine Lettuce

, chopped
1 cup

Tomatoes

, chopped
½

Red Onion

, sliced
½ cup

Dill Pickles

, diced
½ cup

Shredded Cheddar Cheese

8 slices

Bacon

, cooked and chopped
1

Avocado

, sliced
½ cup

Mayonnaise

2 tbsp

Ketchup

1 tbsp

Dill Pickle Juice

¼ tsp

Garlic Powder

¼ tsp

Paprika

¼ tsp

Salt

¼ tsp

Black Pepper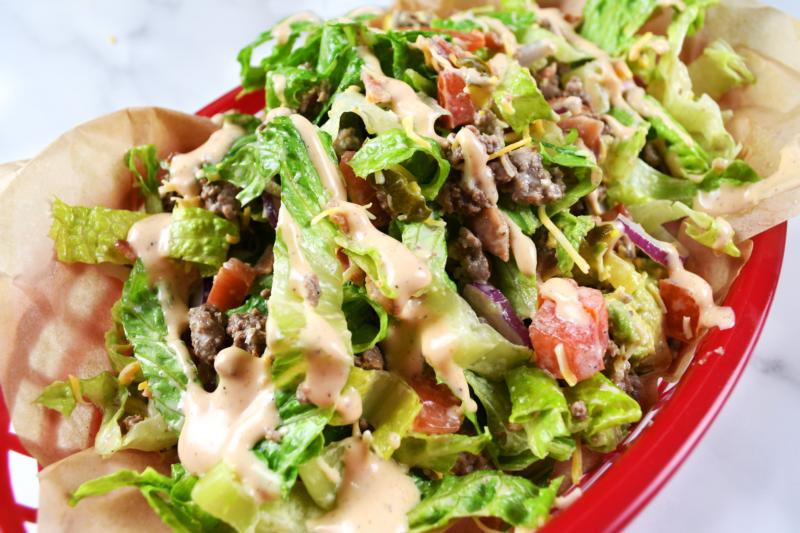 Method of Preparation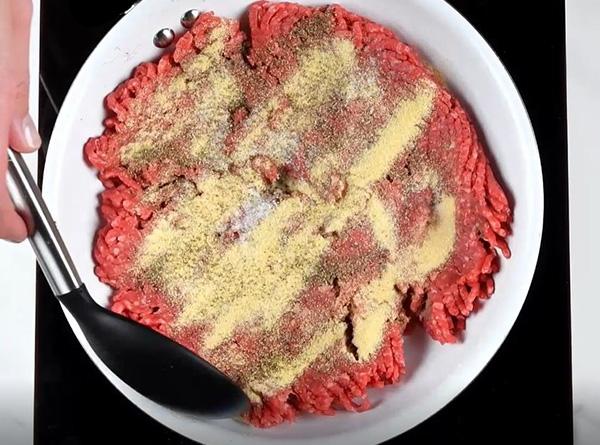 Step 1
Add ground beef to a skillet over medium heat. Season with garlic powder, salt and pepper.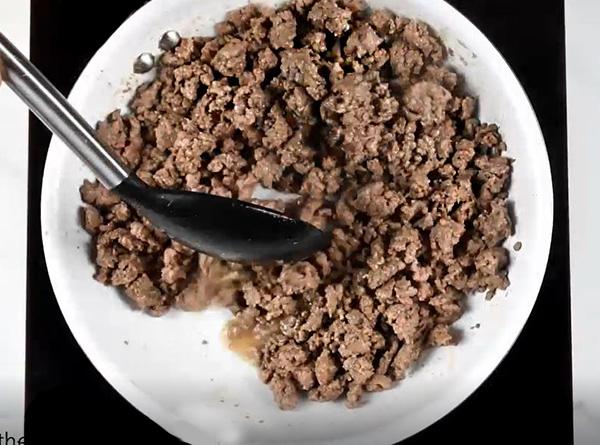 Step 2
Crumble beef and cook until browned.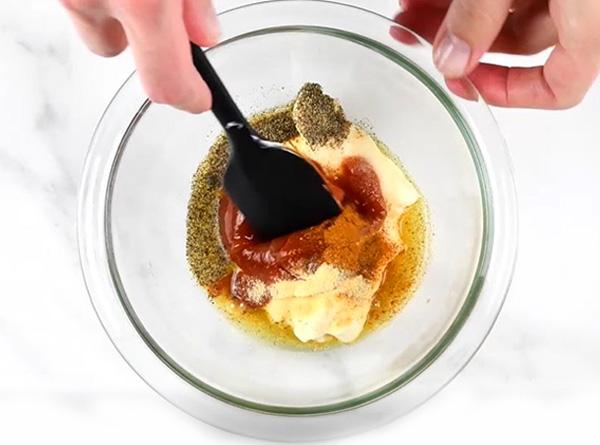 Step 3
While the beef is cooking, mix the ingredients together for the dressing (mayonnaise, ketchup, pickle juice, garlic powder, paprika, salt/pepper) until smooth.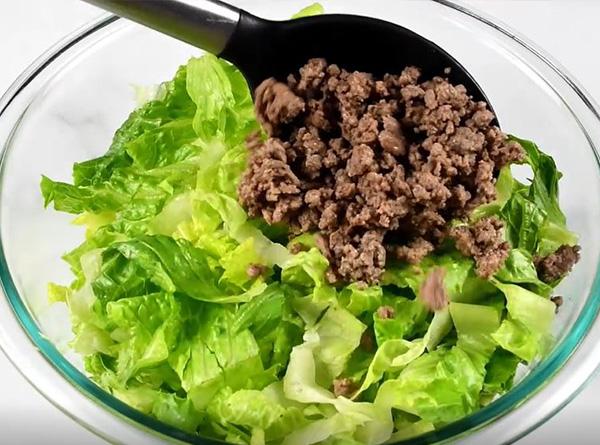 Step 4
Assemble the salad: lettuce, diced tomatoes, ground beef, sliced avocado, shredded cheese, diced pickles, crumbled bacon and sliced onion.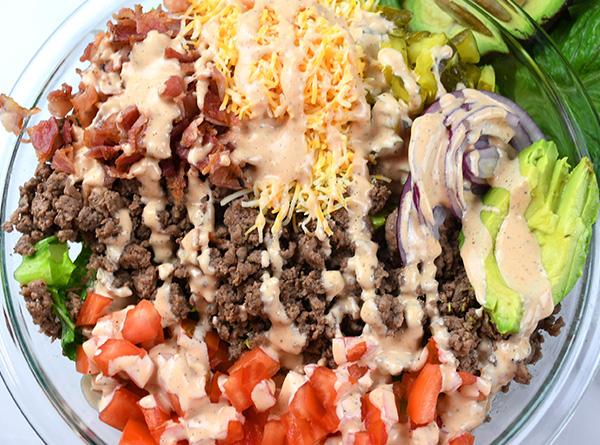 Step 5
Drizzle with dressing and toss to mix.