Your Convenient
Corner Florist
Surprise your friends and family with beautiful, locally grown flowers from Dave's Fresh Marketplace! Our team of floral artists love creating everyday bouquets, floral arrangements and dish gardens that make the perfect gift for birthdays, anniversaries and other special occasions throughout the year. The next time your shopping in our store, pick up a selection of colorful plants and flowers... you're sure to find some truly special!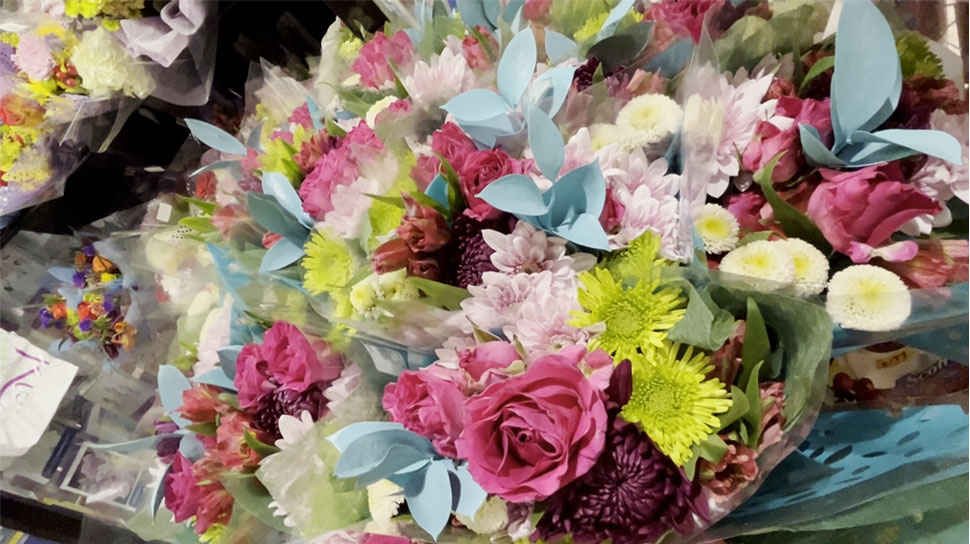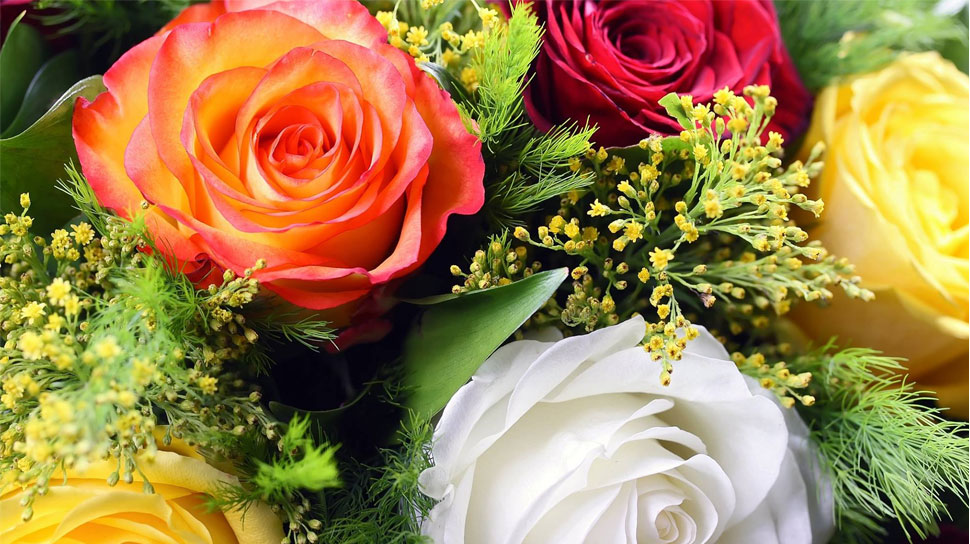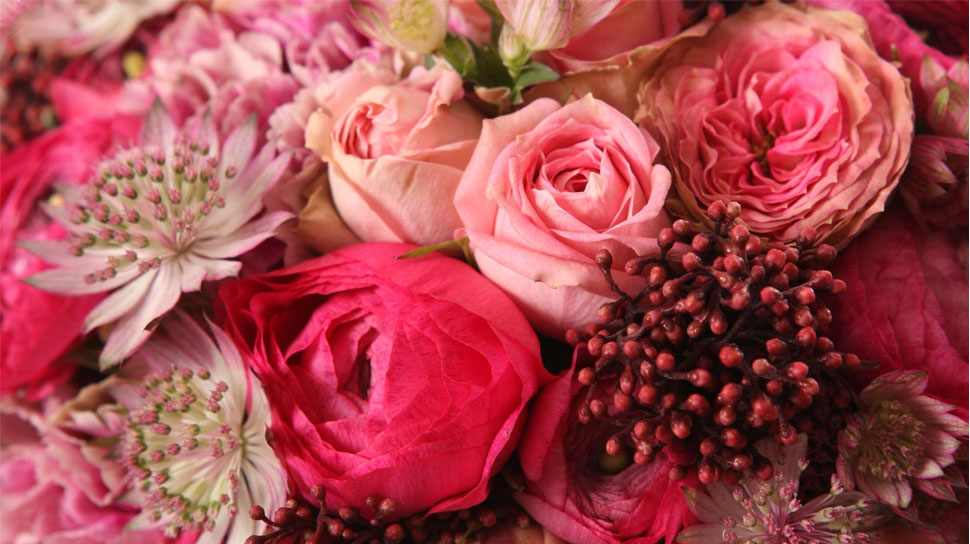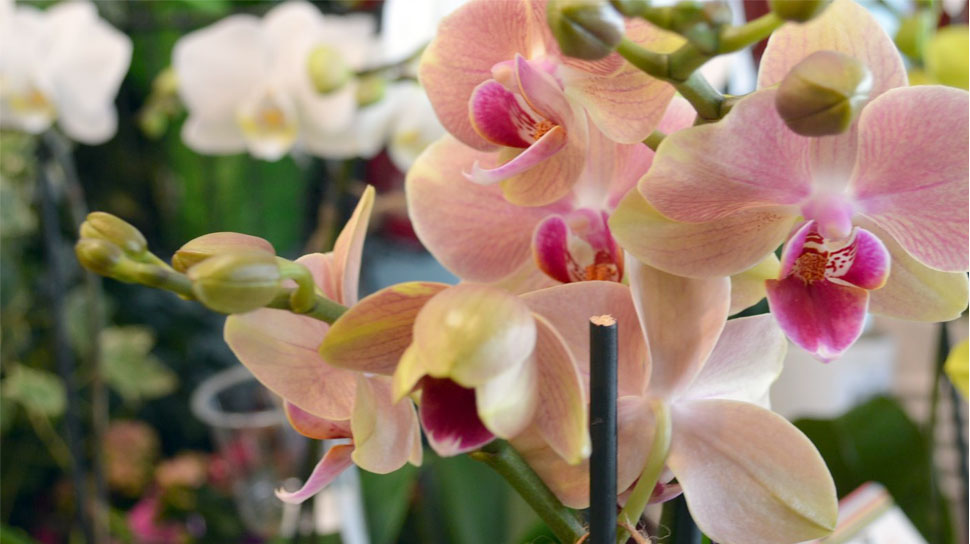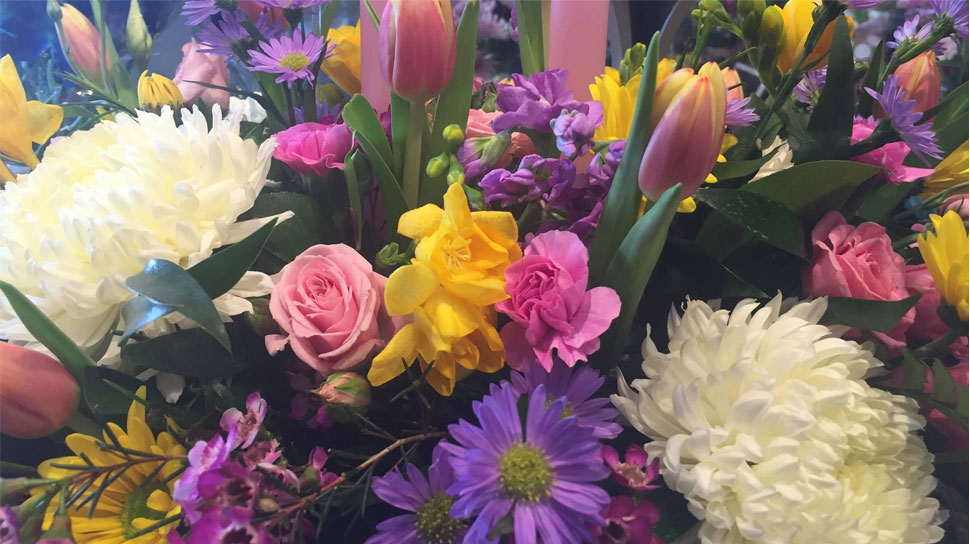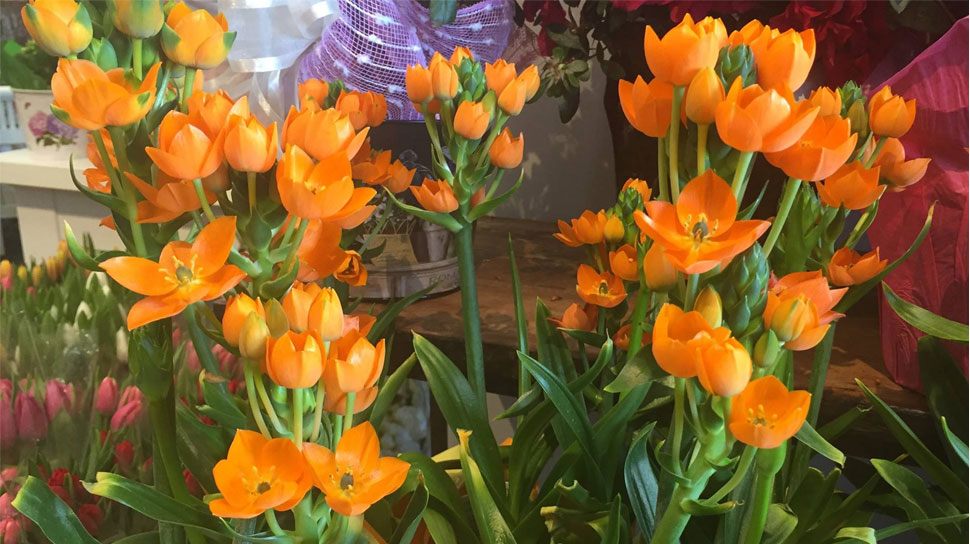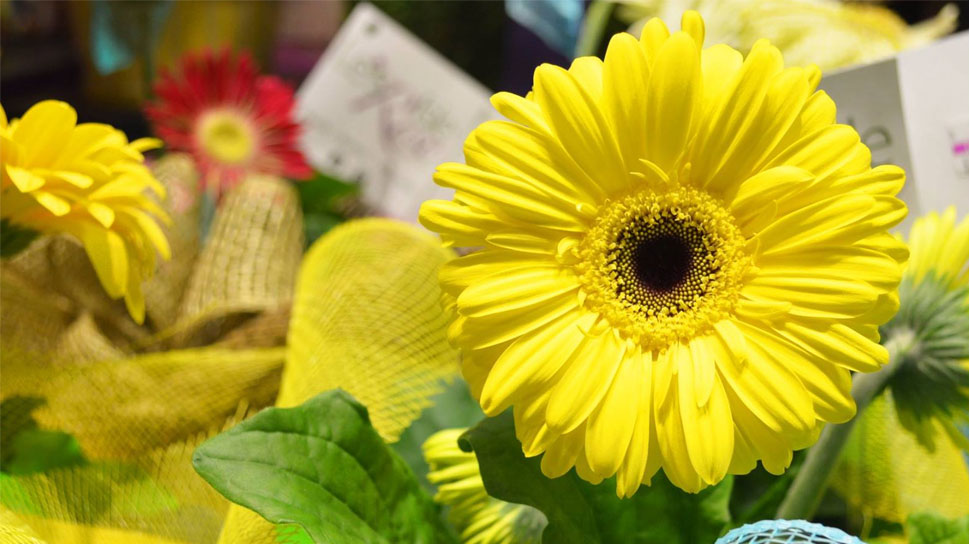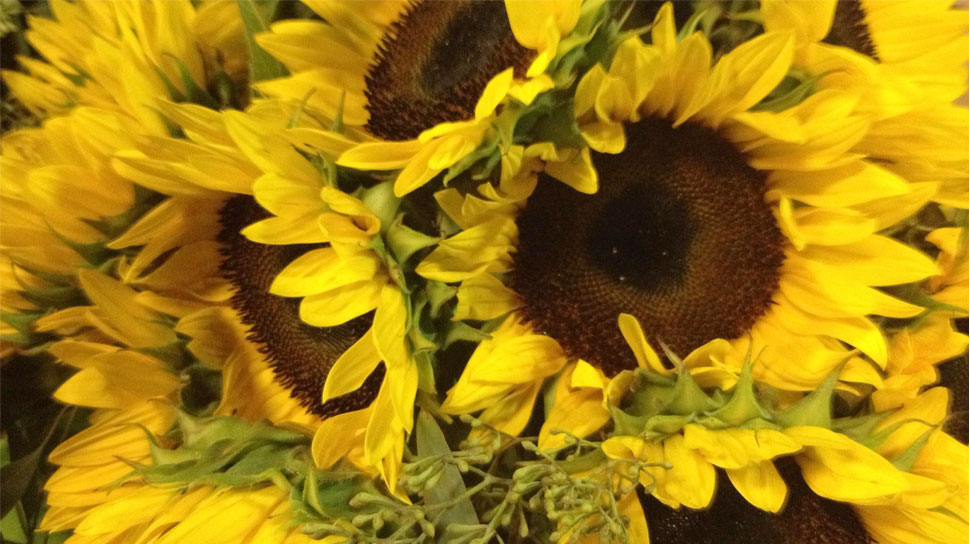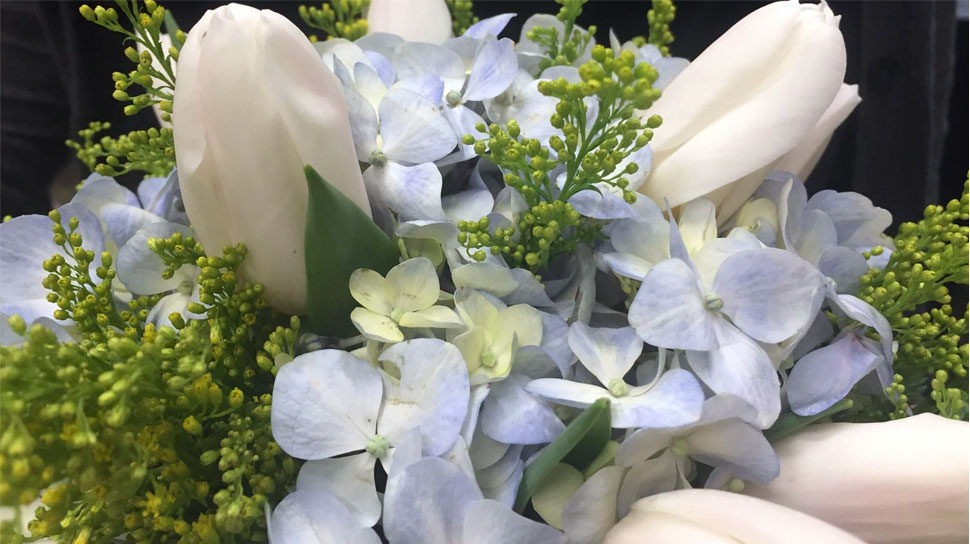 Shop for Flowers at
Dave's Fresh Marketplace
* Everyday Bouquets found at 10 stores; full floral counter found at
Hoxsie & Smithfield Crossing stores only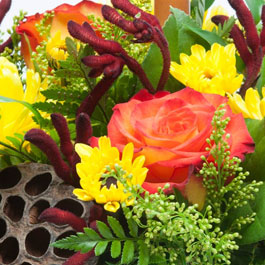 Everyday Bouquets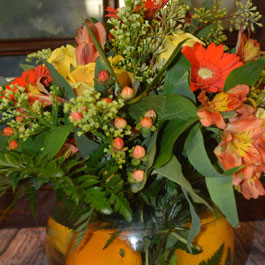 Floral Arrangements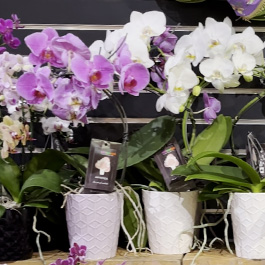 Flowering Plants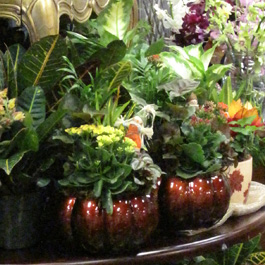 Dish Gardens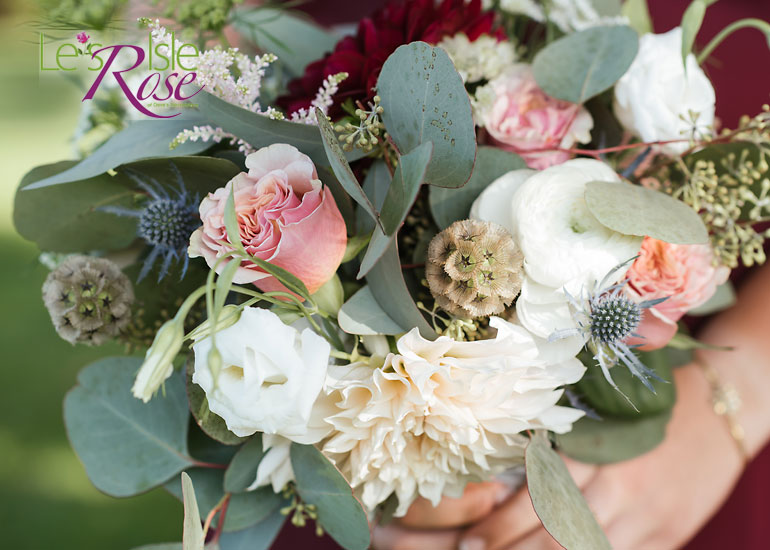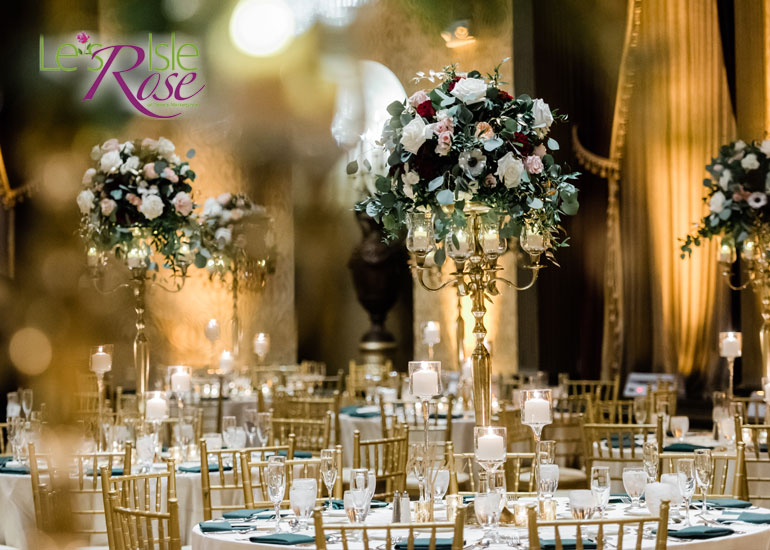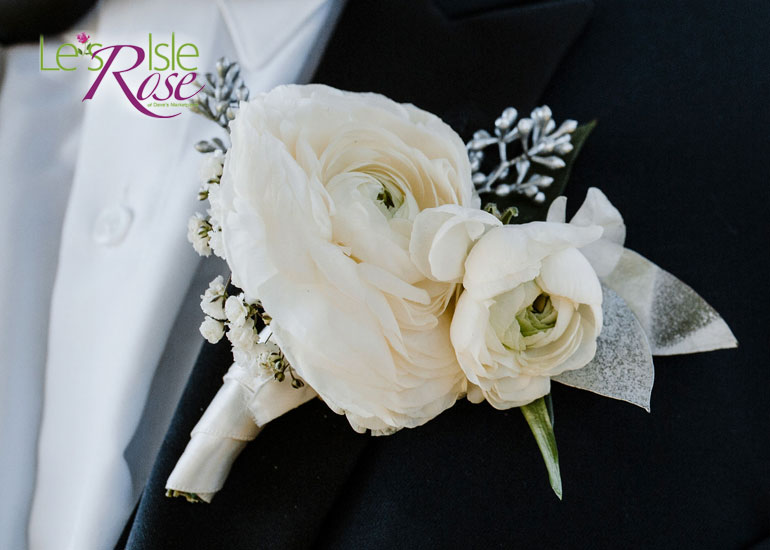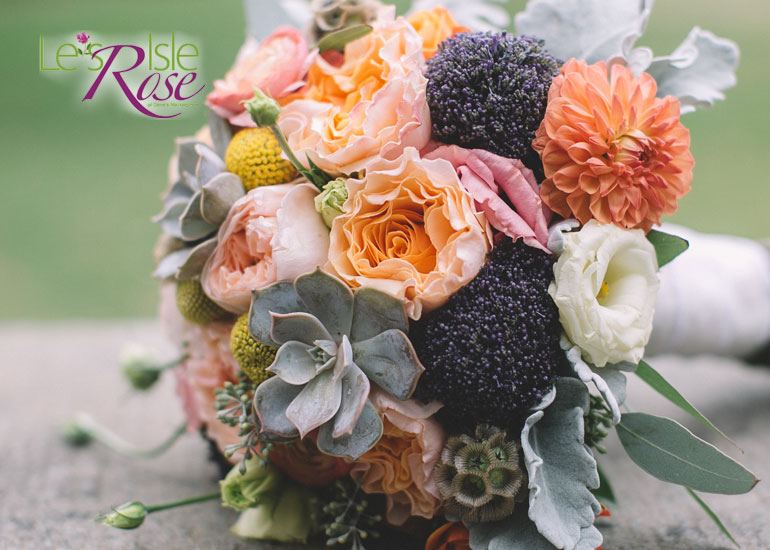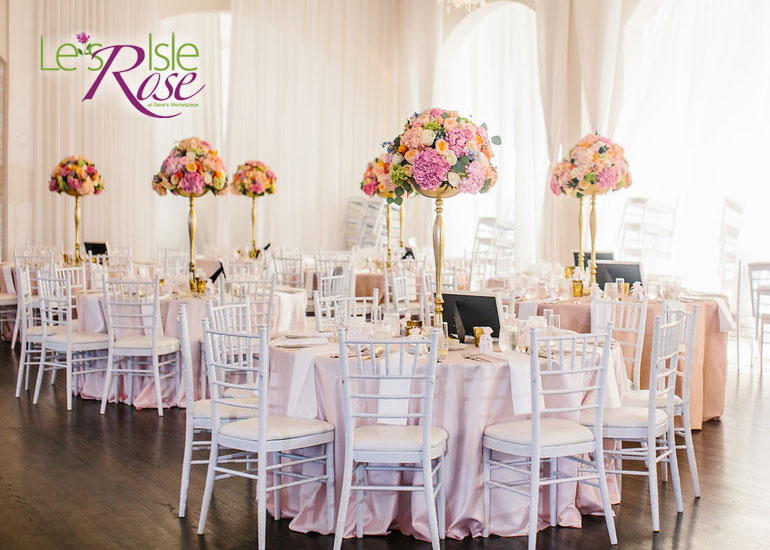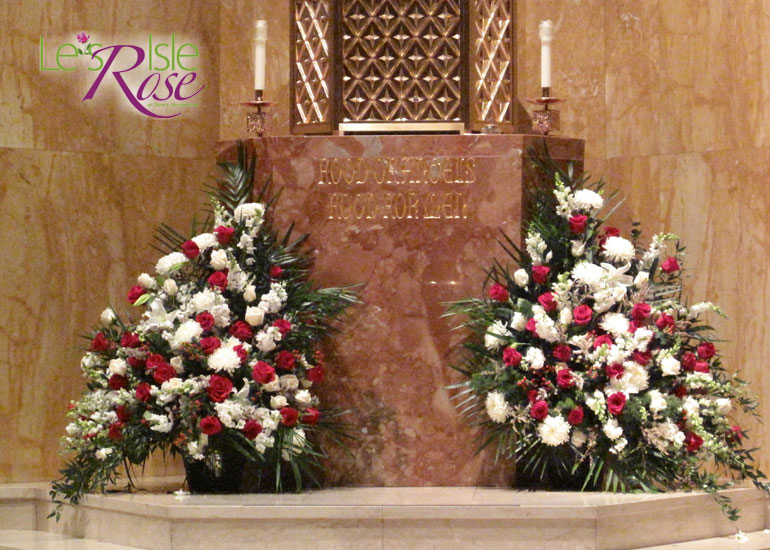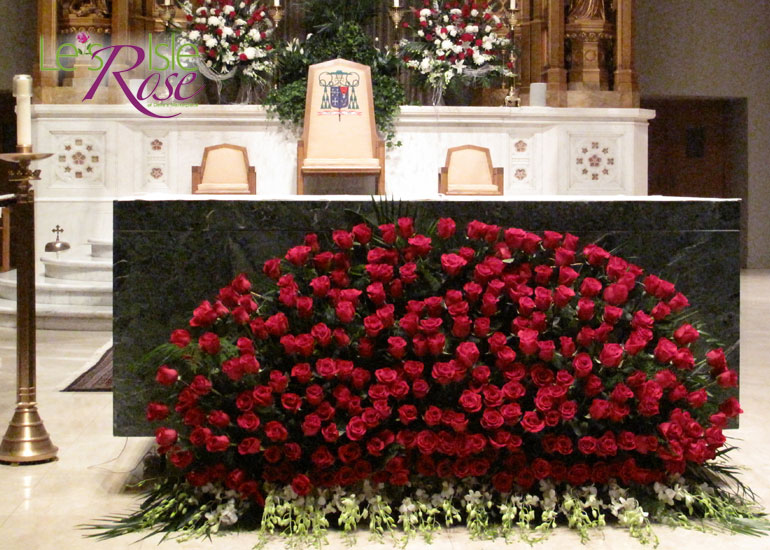 Specialty Flowers from
Le's Isle Rose
The floral offering at Le's Isle Rose, our gift division in East Greenwich, goes beyond what's available at Dave's Fresh Marketplace. Customers love stopping in for everyday flowers and plants, but also turn to us for special events such as proms, weddings and funerals.

To learn more about custom floral arrangements, use the links below or call (401) 885-8390 to speak to someone at the full service floral counter at Le's Isle Rose.