Always a Gouda Experience
We crumble it, shred it, melt it, slice it, grate it and sprinkle it. Burgers are elevated by its mere presence. It has the power to make fine wine finer, and to jolt a dip to "you gotta try this" status. Cheese may be one of the planet's most ancient foods, but it's fresh today as it was in prehistoric times.
Find Your New Favorite Cheese at Dave's
It's understandable that you like nothing but Cheddar melted in your grilled cheese sandwich, but while you are enjoying it, why not take an imaginary trip across the pond with Dave's? We've scoured the globe to find cheese so delicious, even we can't believe it.

From Brie to burrata, from Norway to Italy, the range of tastes and textures is beautiful! Milk that's raw, pasteurized or skimmed creates hundreds of cheese varieties. Whether the milk comes from cows, buffalos, goats, sheep, ewes or camels, every interesting variety we offer to you is one we're proud to display in our cases, here in little RI.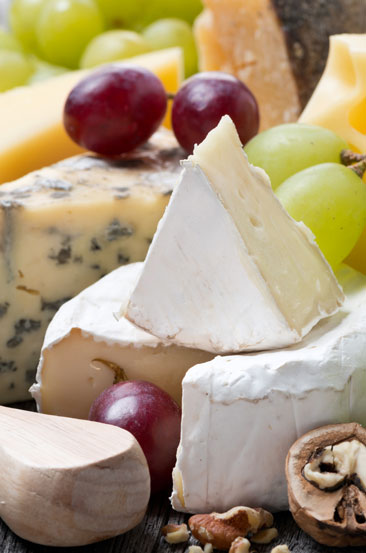 Respect for the Art of Cheese Making
A World of Cheese to Explore Right Here in RI
The Cheese Shop inside Dave's Fresh Marketplace is world class. We have visited so many of our cheese suppliers and were consistently blown away by the precision, the patience, the expertise and the art of cheese making. Our role in bringing you these wonderful cheeses is one we take very seriously, from insuring freshness to sharing expertise. Next time you are in our store, why not visit the Cheese Shop and taste a new taste?
France
Brie, Camambert and Boursin

Italy
Reggiano Parmesan, Reggianito, Peccerino Romano, Provolone, Asiago, Romano, Romana Grana and Gorgonzola

UK
Wensleydale, Stiltons and Glouchesters

Spain
Manchego

USA
Cheddars and Mozzarella
Netherlands
Red Wax and Smoked Gouda, Aged Goudas and Edams

Norway
Jarlsberg Swiss

Ireland
Kerrygold Cheese and Butters

Greece
Feta, Fresh Mozzarella, Cilligeine and Maplebrook Burrata

Mexico
Queso Fresco and Cotija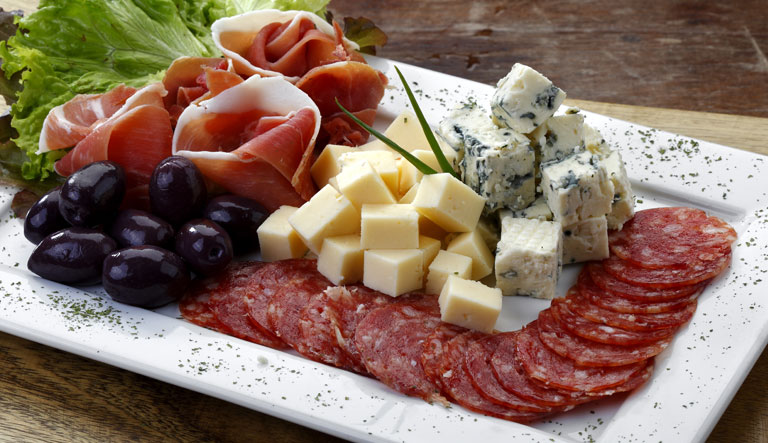 Which Category of Cheese Do You Prefer?
Soft / Fresh Cheeses
Marscapone, Ricotta, Feta

Soft-Ripened Cheeses
Brie, Camembert

Blue-Veined Cheeses
Blue, Gorganzola

Semi-Soft Cheeses
Fontina, Havarti, Muenster, Hispanic-Style Cheeses, Asadero, Queso Quesadilla

Semi-Hard Cheeses
Cheddar, Swiss, Gouda, Edam

Hard Cheeses
Asiago, Parmesan, Romano